Marco 106mm Deep Quik-Clik Steel Wire Basket Cable Tray 3 Metre EZP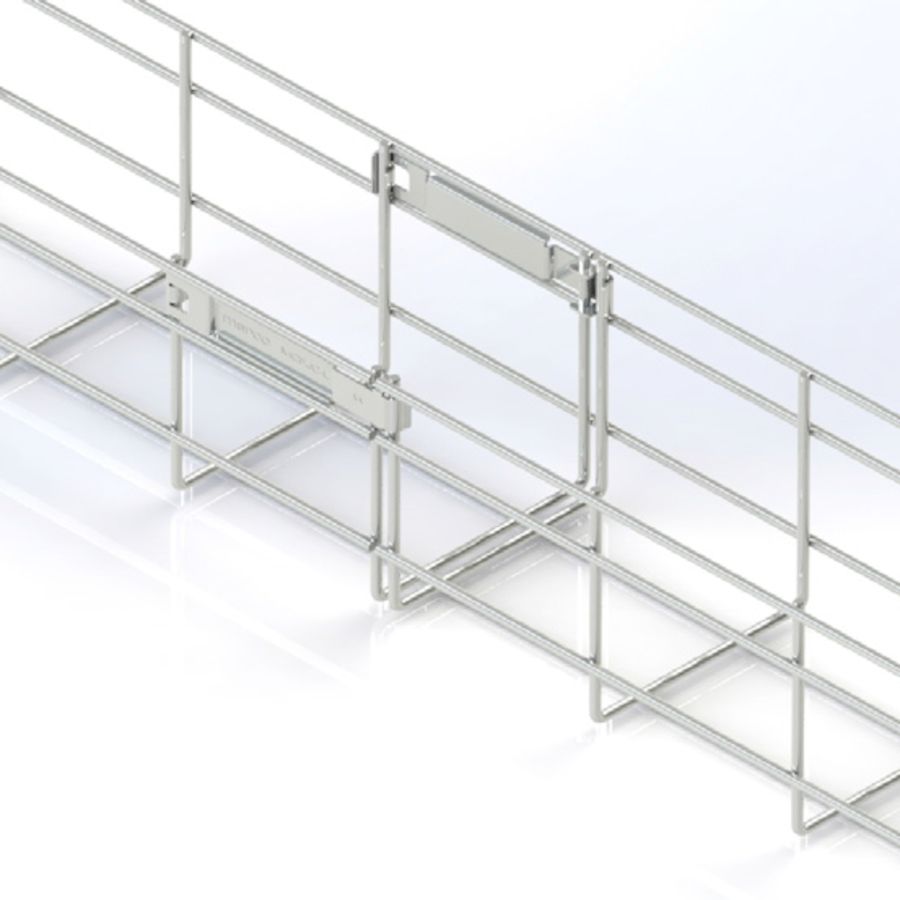 Marco 106mm Deep Quik-Clik Steel Wire Basket Cable Tray 3 Metre EZP

From

£

45.56
ex. VAT
each
From

£

54.67
inc. VAT
each
Description
Saving You Time, Saving You Money, 2 Second Rapid Install.
The latest addition to Atkore Marco's Steel Wire Basket Cable Tray range is the Quik-Clik tray. Quik-Clik is Atkore Marco's most innovative development, allowing lengths of tray to be coupled together in seconds! Supplied with the MCFJC/MCFJC30 coupler pre-attached, Quik-Clik saves the installer time and money, by reducing on site labour costs, and removing the need to spend additional time installing couplers with mechanical tools or nuts and bolts.
The innovative coupler can be easily removed and re-attached to the Quik-Clik tray, allowing lengths to be cut down to size without losing any functionality.
Manufactured from sprung steel, the Quik-Clik coupler ensures electrical continuity throughout installation and ensures a strong and secure fit throughout.
Atkore Marco offer the MCM Quik-Clik range in both Electro Zinc (EZ) and Zinc Aluminium (ZA). The Zinc Aluminium Quik-Clik range is supplied with MCFJC/MCFJC30 in GEOMET finish for outdoor applications.