Fischer FBS II Ultracut Concrete Screw US R Hex Head Stainless Steel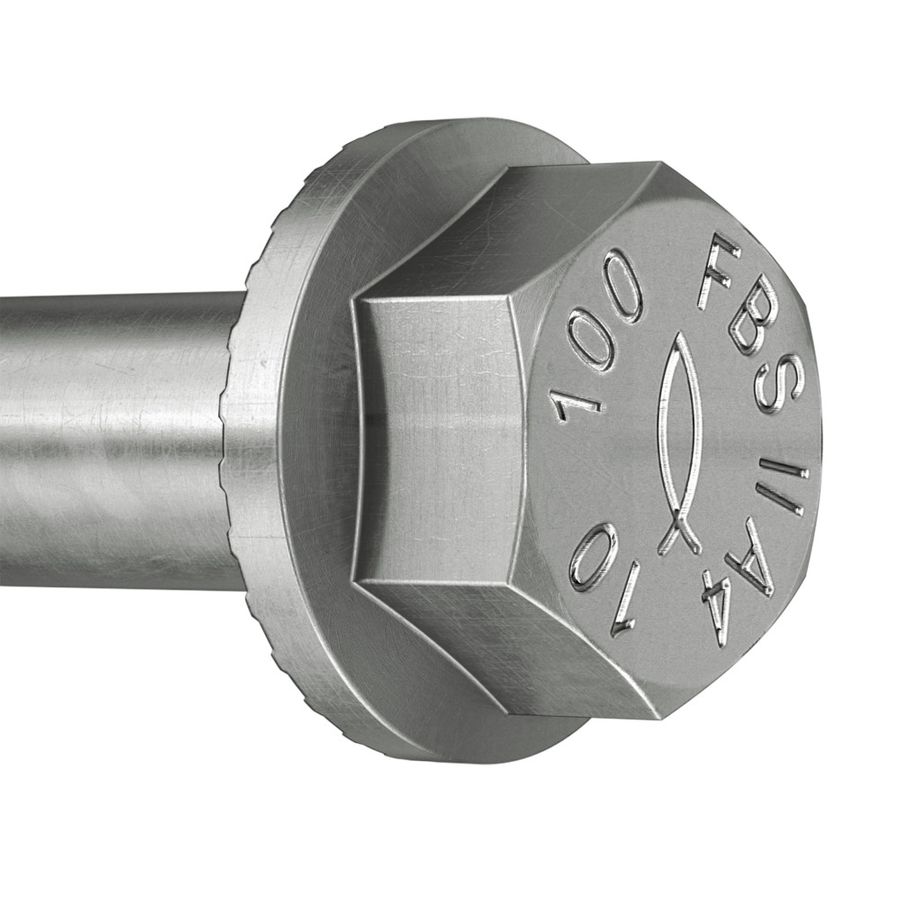 Fischer FBS II Ultracut Concrete Screw US R Hex Head Stainless Steel

From

£

764.02
ex. VAT
per 100
From

£

916.82
inc. VAT
per 100
Description
The powerful concrete screw for top installation comfort in external areas.
The fischer concrete screw ULTRACUT FBS II US A4, with the specially hardened red tip is a high-performance anchoring solution for fast installation. The concrete screw with the pressed washer is ideal for applications outside or in damp areas. The European Technical Approval for cracked concrete and non-cracked concrete as well as for seismic loads and classification into fire resistance class R 120 guarantee even more safety. The saw tooth geometry enables a quick and easy installation. No drill hole cleaning is required for installation in ceilings and floors. The expansion-free anchorage (undercut) ensures low edge and axial spacings.
Top Features:
The specially hardened red tip provides a faster and more secure installation.
The stainless steel concrete screw guarantees a high level of corrosion resistance especially for wet rooms and external applications.
The approved adjustment for the concrete screws allows the screw to be unscrewed twice to align the attached part, and then to tighten the screw again.
Applications:
Façades
Guard rails
Metal profiles
Steel constructions
Consoles/Base plates
Protection barriers
Building Materials Suitable For:
Concrete C12/15
Concrete C20/25 to C50/60, cracked and non-cracked
Solid building materials
Masonry with a dense structure