Fischer PDM 100 Plasterboard Fixing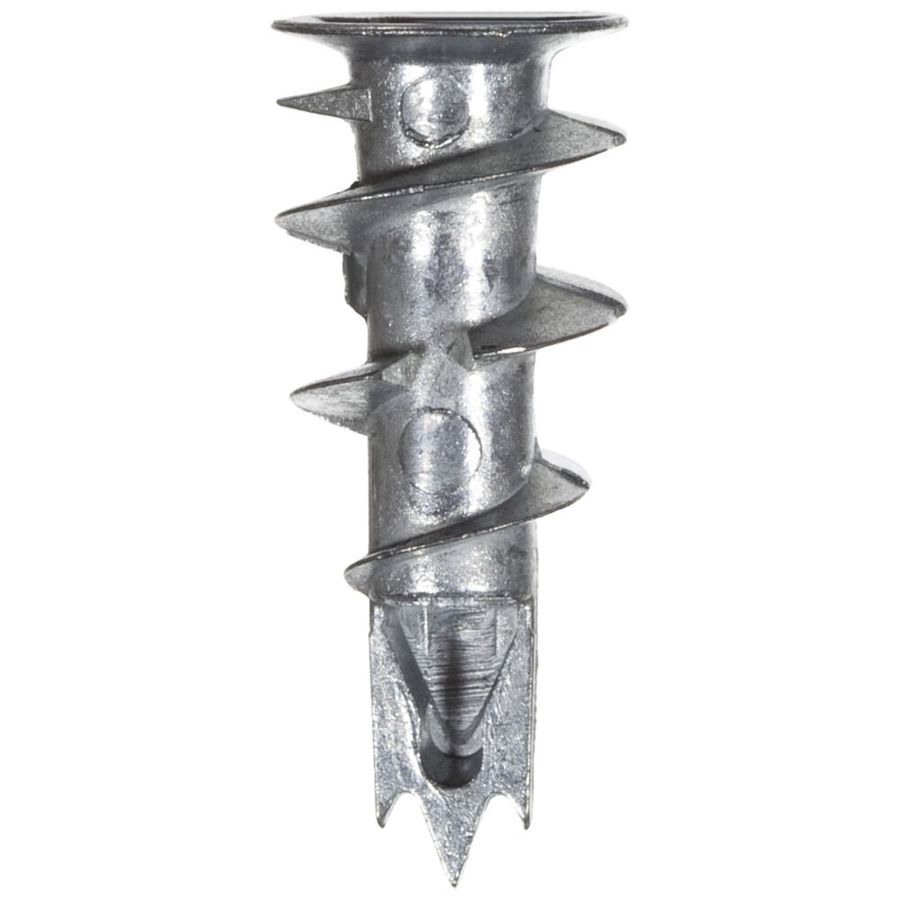 Fischer PDM 100 Plasterboard Fixing

Manufacturer Code: PDM100
Brand: Fischer
£

11.18
ex. VAT
per 100
£

13.42
inc. VAT
per 100
Description
The self-tapping metal and nylon fixings for gypsum plasterboard and gypsum fibreboard
The PDM self drill plaster board fixing is a self tapping, rapid installation fixing suitable for plasterboard and rear insulated plasterboard. The PDM cuts in to the plasterboard until the head is flush with the surface; no pre-drilling is required. Installation with a standard screwdriver means that no special setting tools are necessary
Advantages
The PDM / PDN can be used in gypsum plasterboard and gypsum fibreboard.
The sharp, self-tapping thread gives a secure, positive fixing. This achieves a high load-bearing capacity.
The cross-drive recess means that a standard screwdriver or bit can be used. No special setting tool is required.
The short fixing length means that only a small amount of space is required behind the board.
Functions
The PDM and PDN are suitable for pre-positioned installation.
The self-drilling fixings screw into the plasterboard with a positive fit.
Flush installation in board materials.
Overtightening the fixing should be avoided. Therefore the installation torque should be limited when using a battery operated screwdriver.
Adapted for wood, selftapping and chipboard screws of 4.0mm
Pre-drill with a Ø 8mm drill bit when using gypsum fibreboard and double-planked gypsum plasterboard.
Not suitable for tiled plasterboard.
Applications
Pictures
Lighting
Electrical installations
Fitting accessories
Materials
Gypsum fibreboard
Gypsum plasterboard